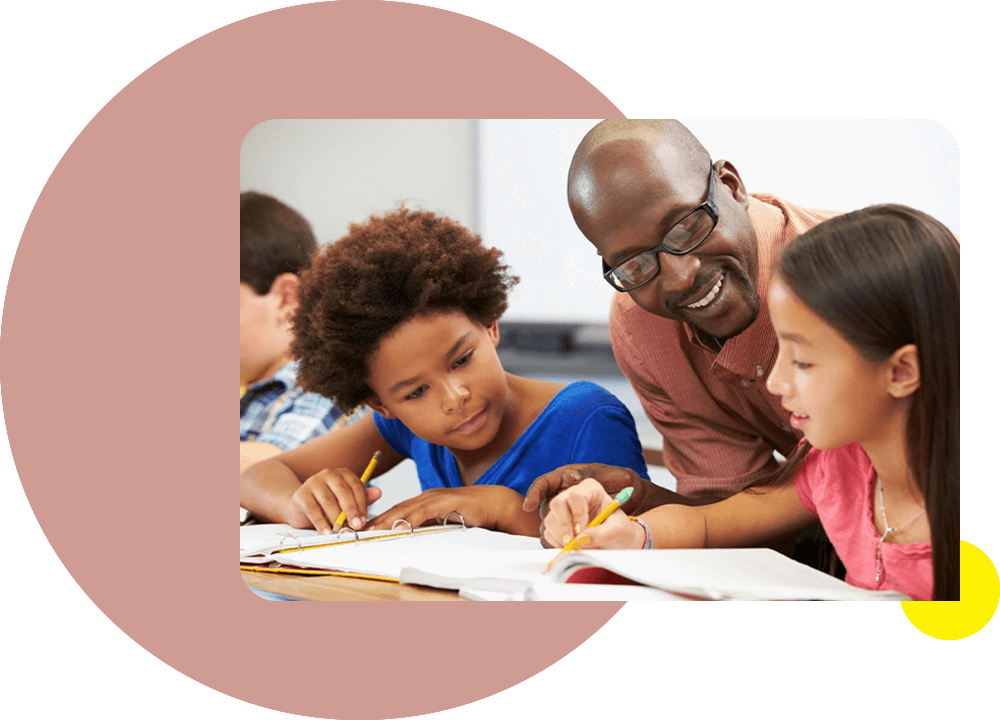 Empowering Youth Inc.
Offers Educational Tutoring For Youth:
The EMPOWER Tutoring Program:
The goal of the EMPOWER Mentoring Program is to assist participants in defining, organizing, and realizing personal short-term and long-term goals. 
Our Mentors offer guidance and support through regular meetings to facilitate social and personal growth of the youth served by this program. We offer membership opportunities for youth and adults.
Click Here to Enroll or
Call (305) 654-7251 for more information