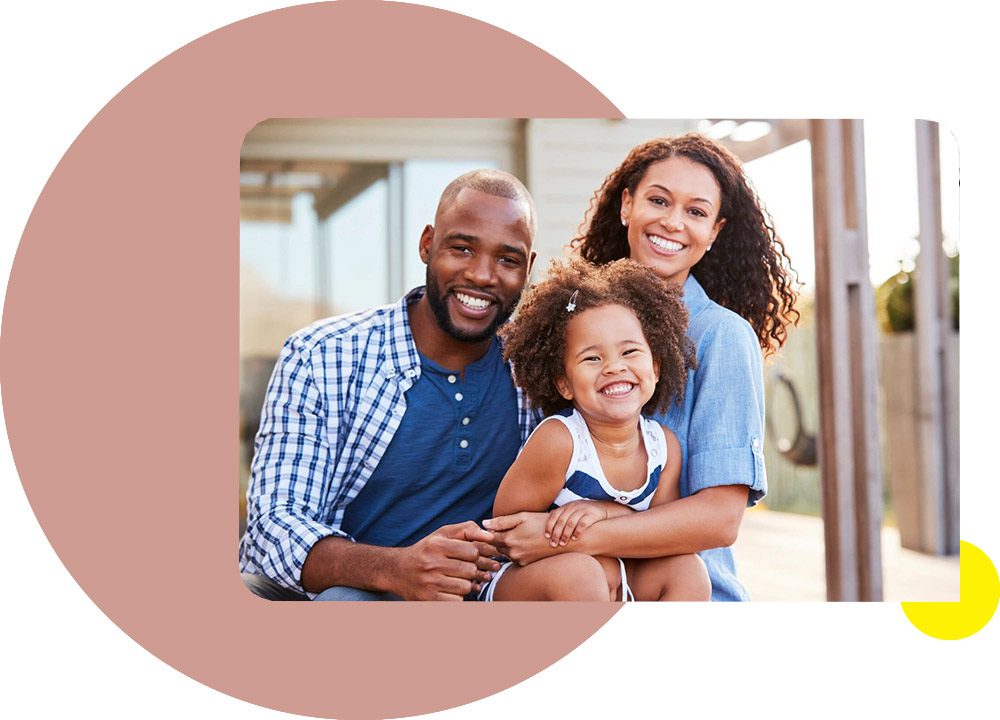 The EMPOWER- Family & Neighborhood Support Partnership provides services to children, ages birth to 18 years old (22 years old for participants with disabilities) and their families, who live in the cities of Miami Gardens, North Miami Beach, and Opa-Locka and who have multiple or complex risk factors and needs.
The EMPOWER- FNSP goals are to:
The EMPOWER- FNSP activities include:
The EMPOWER Counseling Program offers assistance and guidance in resolving personal, social and psychological problems. The goal of the EMPOWER- Counseling Program is to provide evidence–based individualized and clinical intervention services for youth and their families, who are experiencing challenges with mental health and/or substance abuse.
EYI offer the following behavioral health services: